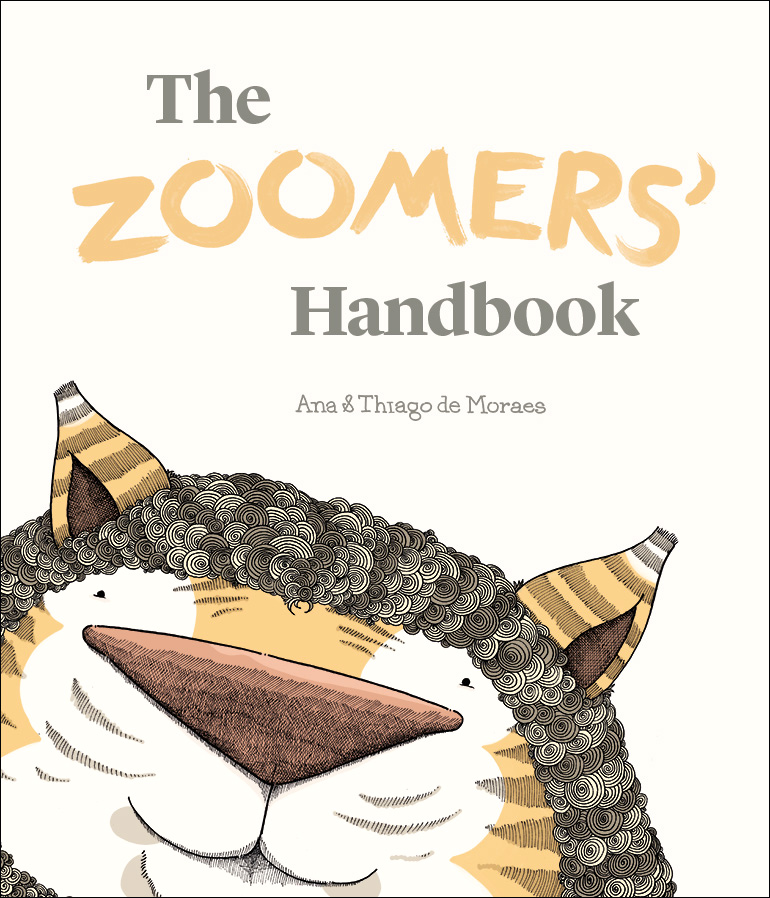 This section should probably be called 'book'.
We're really happy to be able to say that our first book was published by the lovely people at Andersen Press in October 2015.
It's called The Zoomer's Handbook, and comes filled with all sorts of amazing beasts like the Shiger, the Goatrilla and the Duckaroo.
You can find out more about it, download activty sheets and all sorts of fun things here.